Vrijwilligers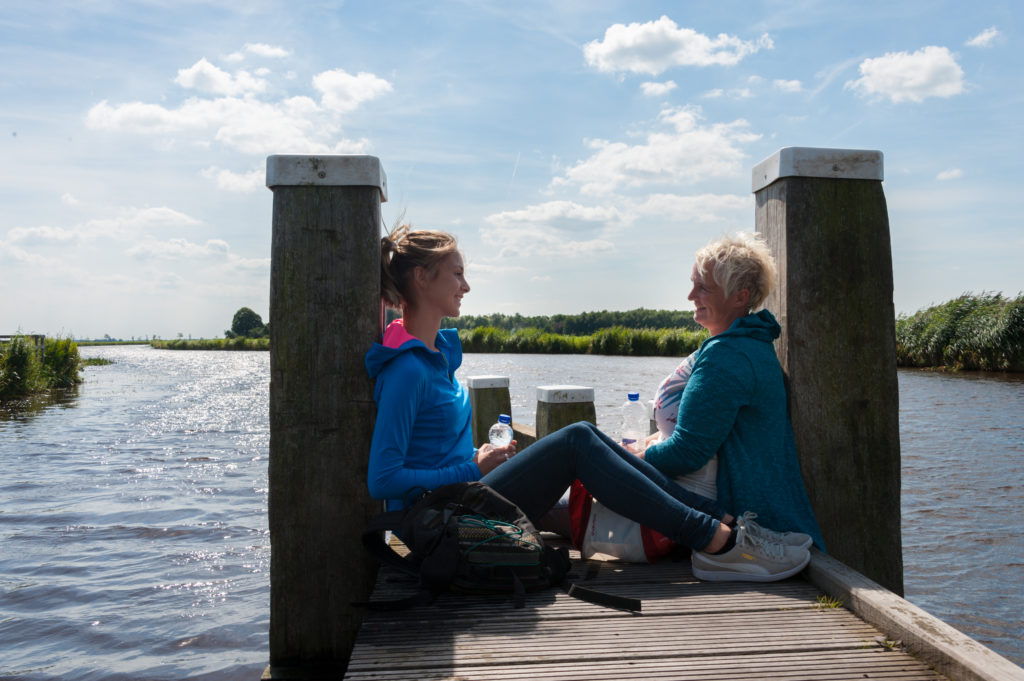 Routebureau Groningen ontsluit honderden recreatieve wandel- fiets, en vaarroutes in de provincie Groningen. Om de kwaliteit van deze routes te kunnen waarborgen worden de routes door een grote groep enthousiaste vrijwilligers doorlopend gecontroleerd.
Ben je een enthousiaste wandelaar, fietser of vaarrecreant die het leuk lijkt om routes te controleren en wil je een bijdrage leveren aan de kwaliteit van al deze mooie routes, meld je zich nu dan aan als vrijwilliger bij Routebureau Groningen. Je kunt je voorkeur voor afstand, een periode waarin je routes wilt controleren en een gebied aangeven waarna je (een) route(s) krijgt toegewezen.
Voor meer informatie of aanmelding als vrijwilliger neem je contact op met Routebureau Groningen via ons contactformulier of telefonisch via 050 534 5199.